Check out our favorite sites:
just click on the picture - or the link!


www.divinemayhem.com
Jason Furda, from Divine Mayhem has followed Coventry to several shows, and takes incredible photos...

John Kuhn took a lot of the pictures we have used on
this website...so...Check out his site - just click on his logo.
T'ai Chi Ch'uan: "groundwork" for the Equestrian
Chewing the Reins Out of your Hands.
The first step in training your horse how to stretch...
http://build.tripod.lycos.com/trellix/sitebuilder/f_edit_page.html
In-Stride with Therapeutic Riding, Inc.*
*A Pennsylvania Non-Profit Corporation
*A NARHA Member Center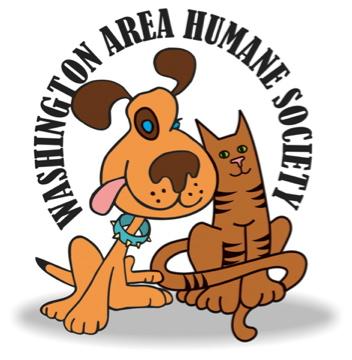 Relaxed, Rhythmic and Round
Learn the Three R's of Training see Training Articles
www.EquestrianEden.com
for exceptional horses and ponies for sale and
at stud. Each horse on our site is featured in
their own custom photo gallery.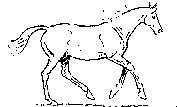 Photo by Jason Furda DevineMayhem Studies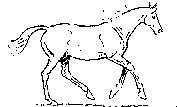 Herbal support for horses and pets


equestrian related news, books and web resources
On the Web, Kristin found the following sites .... check them out, however - too many to post!
Go back to Coventry's index and read some of Kristin's articles she had a series in the USDF Bulletin in the 1980s
Or try these...
Please email Kristin if you would like her to consider adding a link to your web site on Coventry's, or if you would like to exchange links.